World Time
Pursuit of original high-value operability and visibility,
with an analogue dial to display World Time
Dual Dial World Time displays the times in 2 different cities simultaneously. With Multi-Motor Drive technology providing independent control of the hands on the main dial and an inset dial, simple watch stem operation enables users to confirm the times in 2 cities at the same time, opening up a unique new dimension in usability. In today's global era, each single hour is alive with multiple times. This original technology makes new timekeeping possibilities available to everyone who chooses a global lifestyle.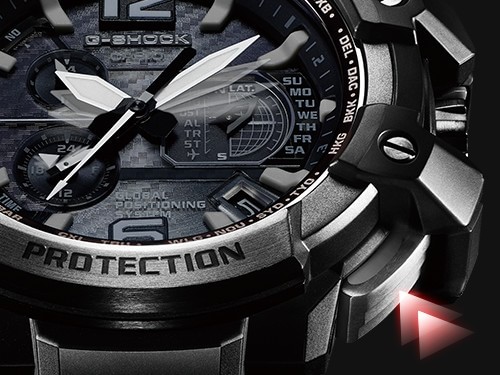 Pursuit of operability
One-push Operation
Improved visibility

Dual Dial World Time

− 2-city simultaneous time display −

An automatic Summer Time setting function eliminates the trouble of cumbersome time setting.